Yup, I ripped this page from a Moby Dick book. A pretty old and used one actually.
Nice edition, I loved the italian translation.
My friend said I am a monster for doing it.
But I did it for the sake of art, could you ever forgive me?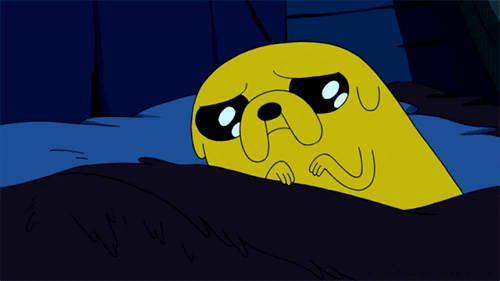 Plus, that was just a part of the real book. Come on! ❤
I found it years ago in a thrift shop and started reading it, but as I said, it was just half of the book. So I decided to buy a better edition, with amazing illustrations and to use this old one to have fun. 🙂
The original piece is going to be a gift, but thinking about that, I decided to make it a gift for you all, soooo… Yup, surprise! You can find an A4 printable version for free in my downloadable area!


If you haven't done it yet, simply subscribe to my newsletter to get the access code!
Click here to go straight to the page and do it. ❤
Consider it my late Christmas Gift, eheh!
If you download it and make a picture out of it for your home or whatever, please send me a picture, I'd be super glad to know about it and to see the result. <3
Chiara